August 24th, 2006 (01:53 am)
tunes: shinnies
I HAD TO. I'm restless at 2am and I love my friends.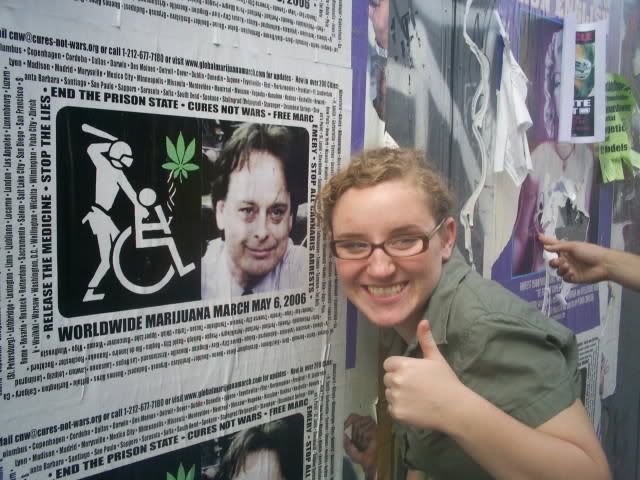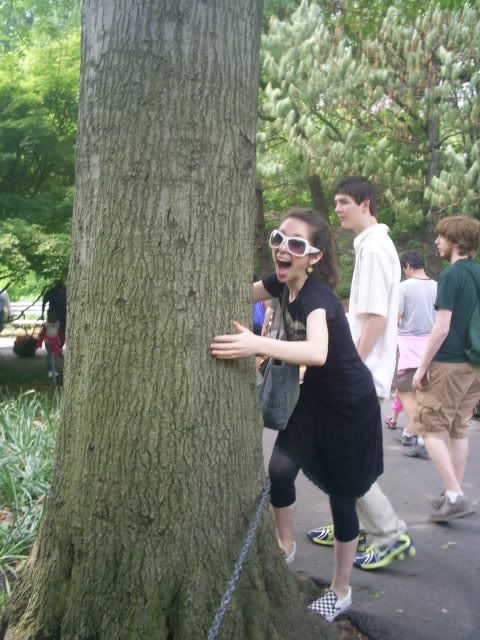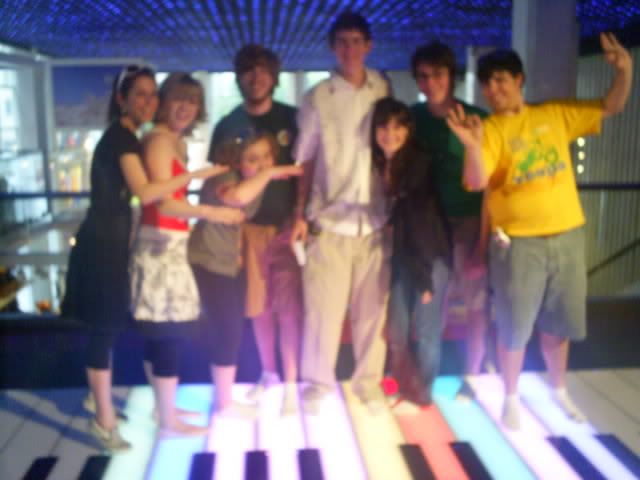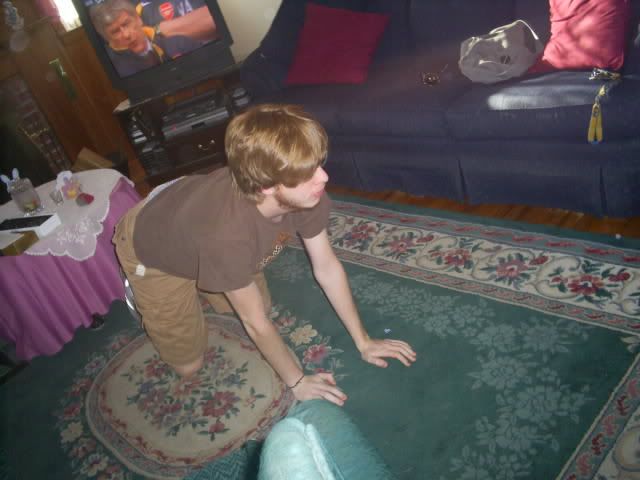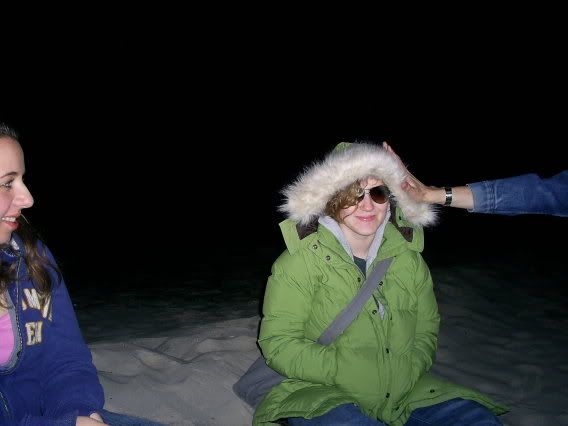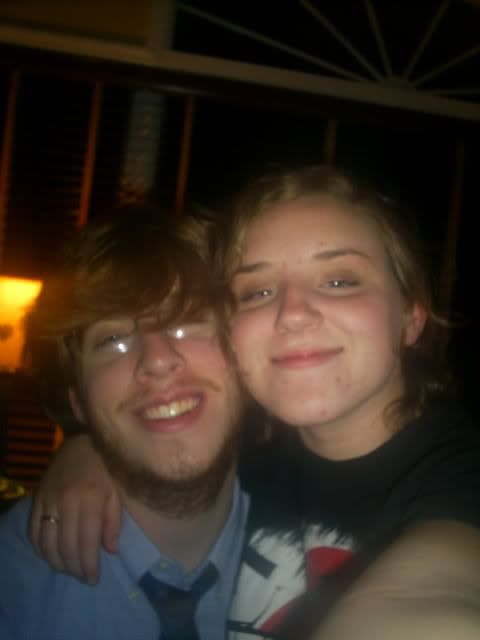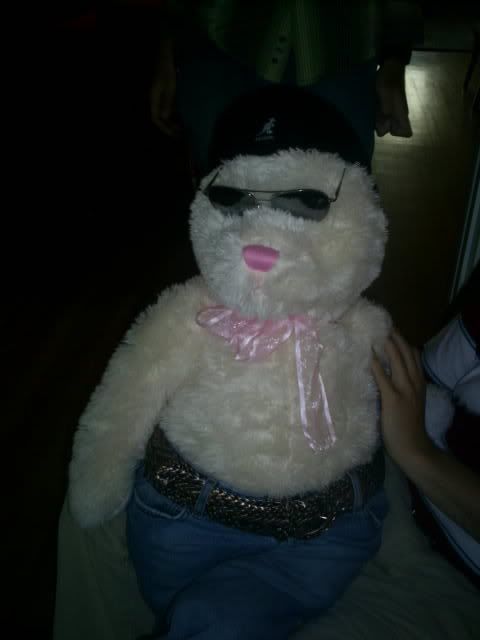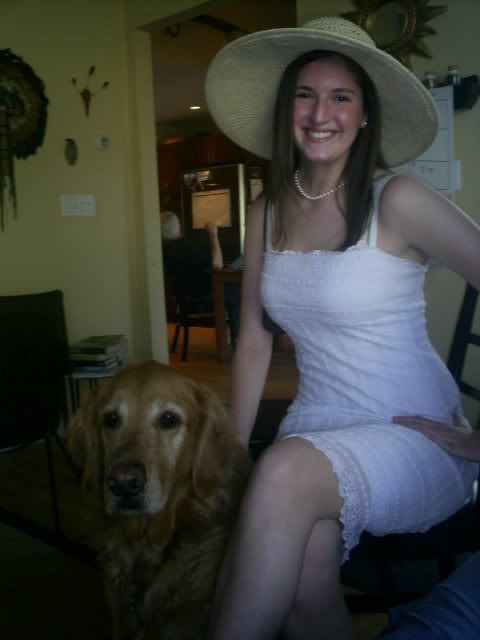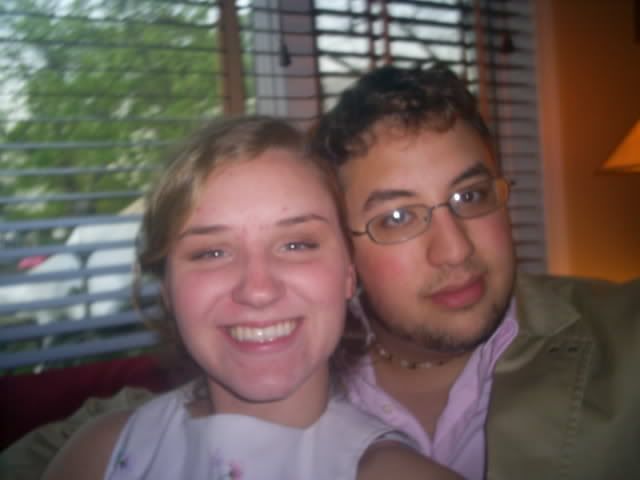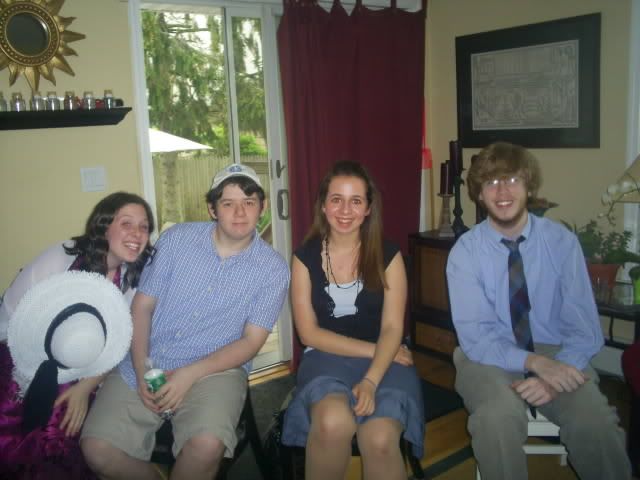 ACE.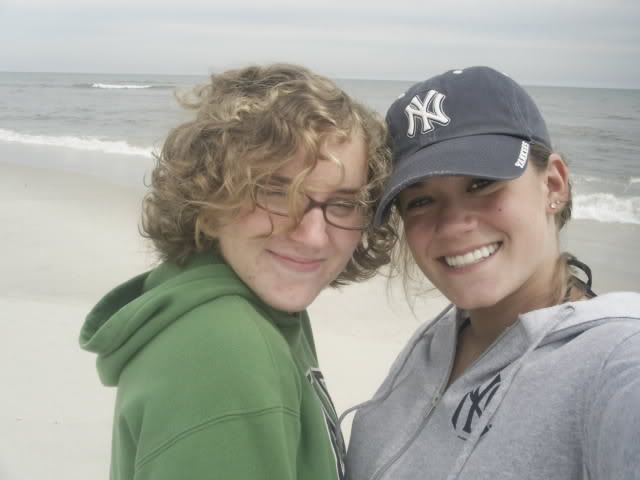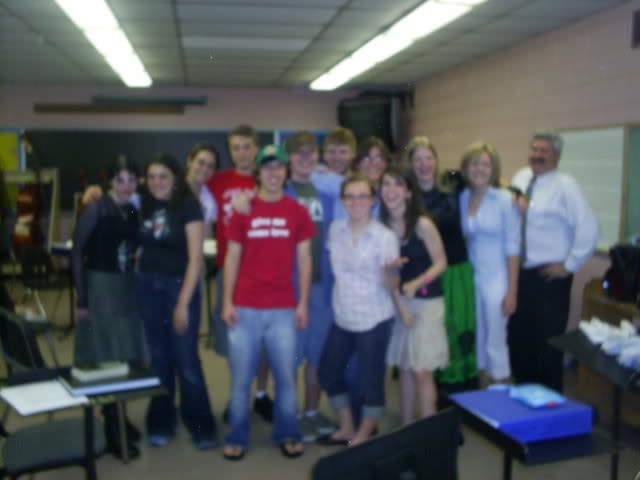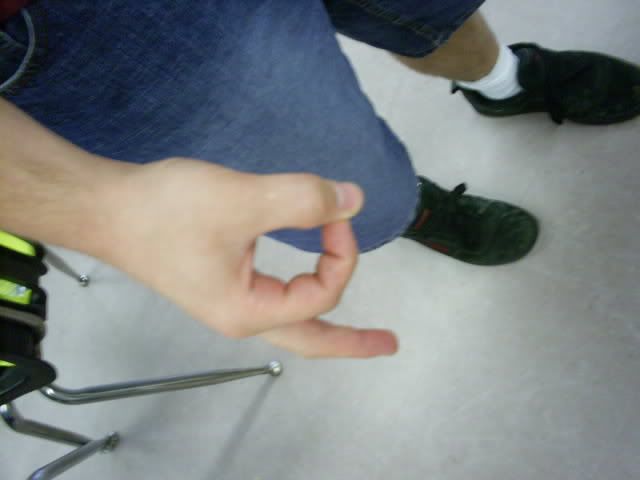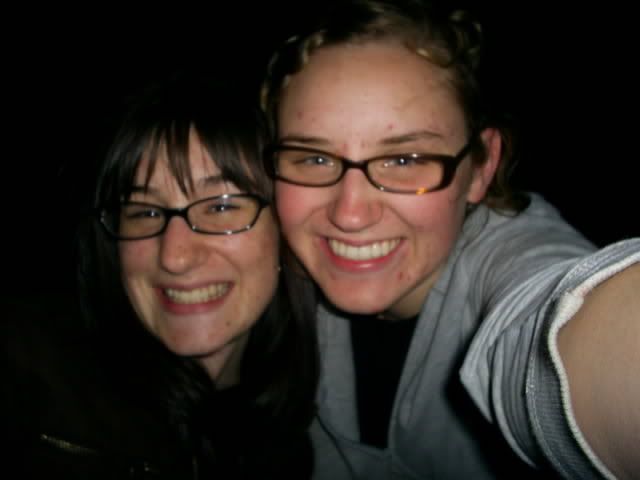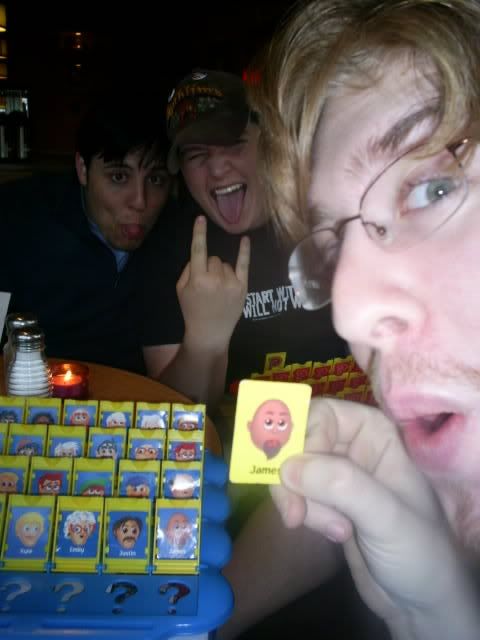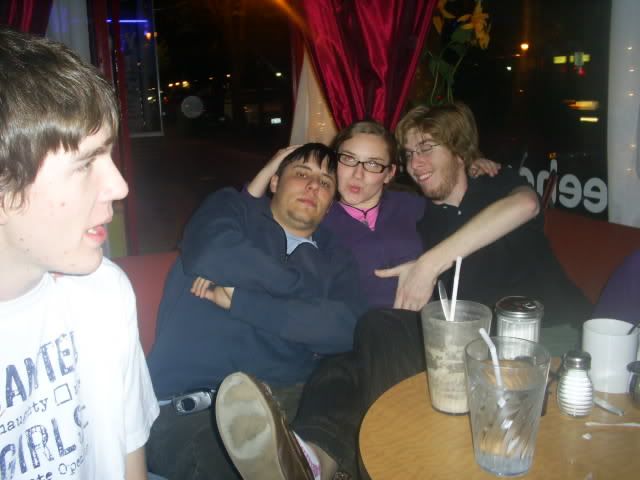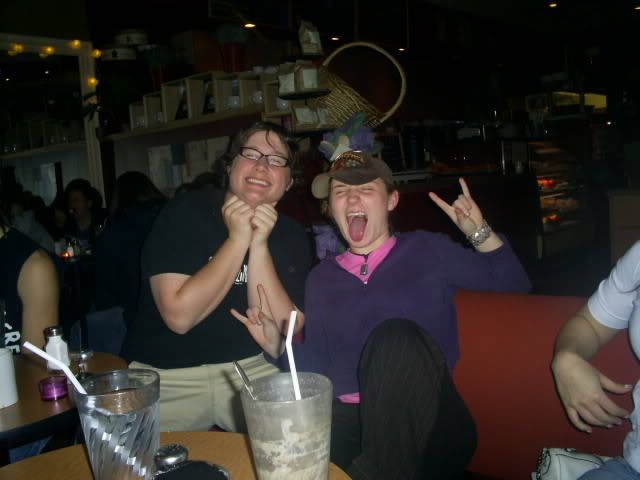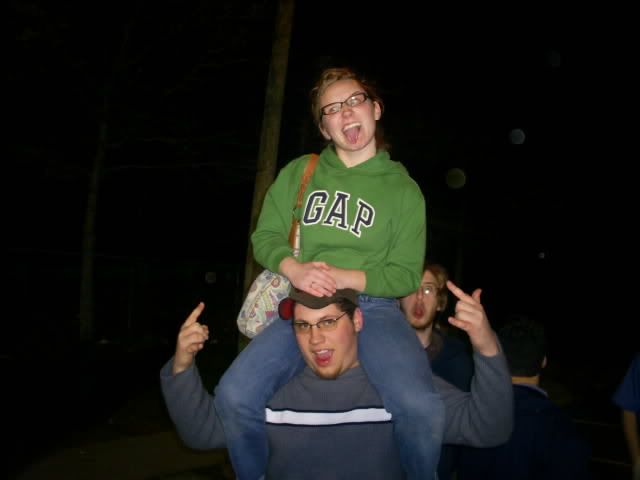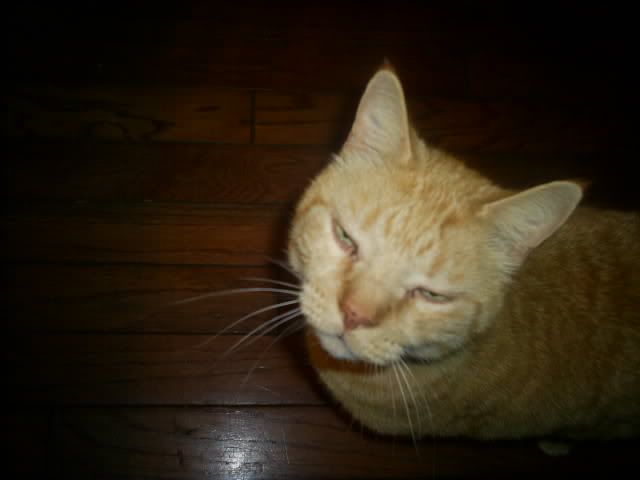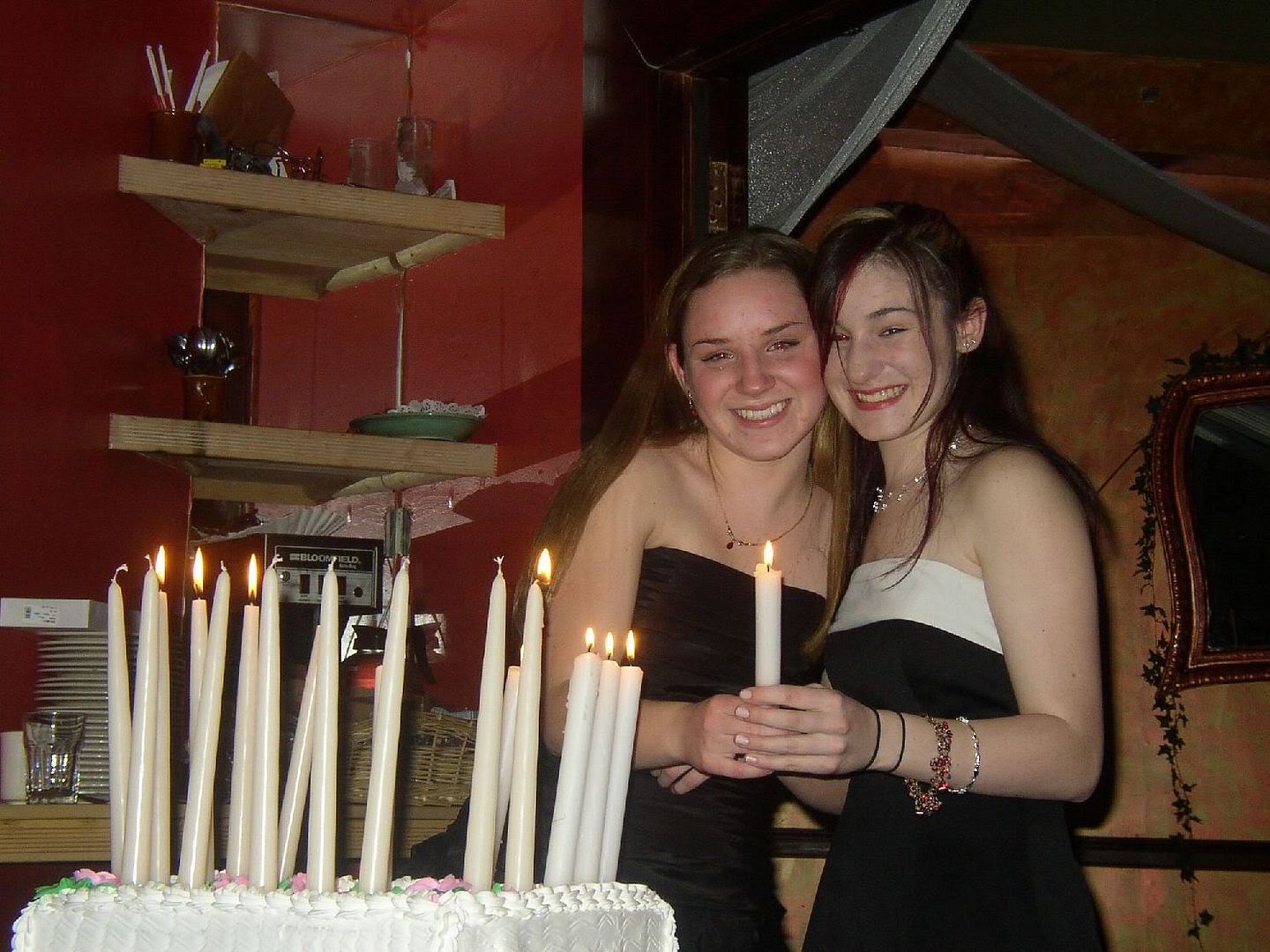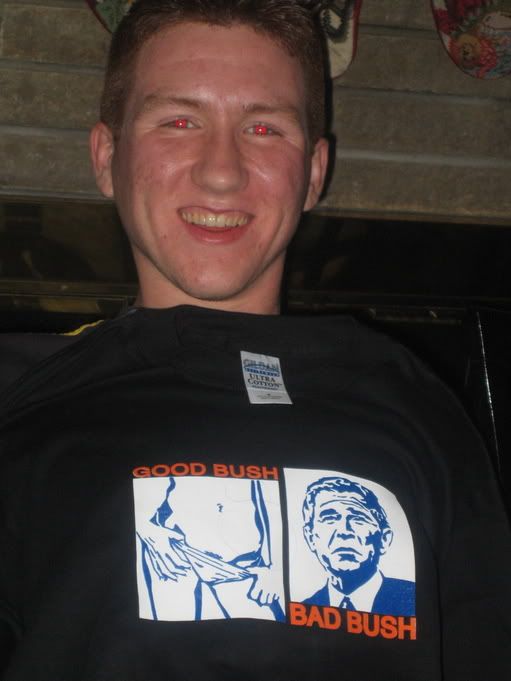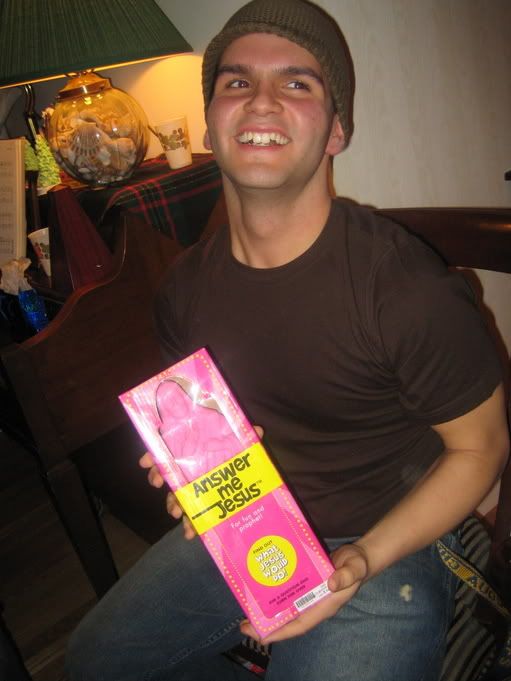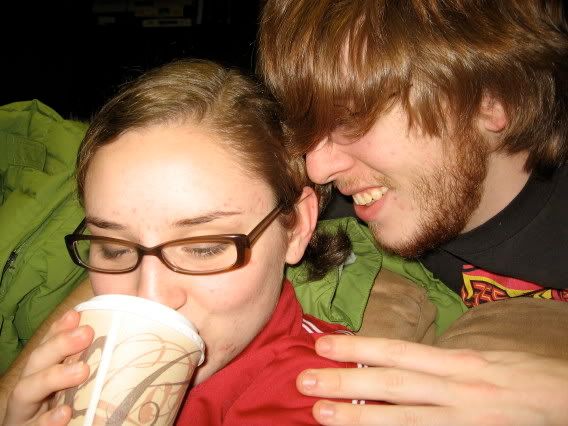 I forgot I had those pants.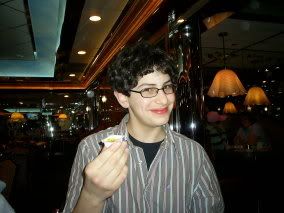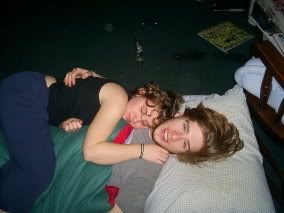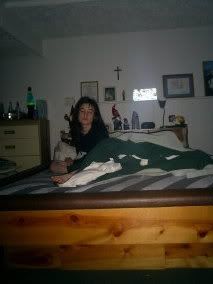 I REALLY love that girl.



FOCAL.



I had long hair once.




If you hadn't noticed this was basically backward chronilogical order.
My life since 10th grade. Lots to miss, definitely.

The Shins tonight were a LOT of fun. Just so you know. And McCarren Pool is a pretty kick ass venue.

Goodnight. Next post shall be on
spacebeetle. Add me if you so desire.